RSL 3 Missile Site Tours
12329 State Highway 5
Cavalier, ND 58220
USA
call now 315-982-2338
PRIVATE OR GUIDED PUBLIC TOURS
Remote Site Launch Sprint Missile Historic Museum

2023 Tour Schedule

Summer and Fall Tour Hours
Summer 10-7 May 28th to July 11th
Fall-closed for the 2023 fall season
Adults $12.00
Kids $7.00
(age 5 and under free)

Your Invited to visit RSL#3 Missile Site Tours located on Hwy 5 in West Cavalier ND. Part of The Stanley Mickelson Safeguard Complex, It was part of the 6-Site Anti-ballistic Missile Complex ever built in the world. With multiple radar sites and 4 remote launch sites its mission was to defend our offensive ICBM's (150 Minuteman Missiles) scattered across the North Dakota Country side during the height of the Cold War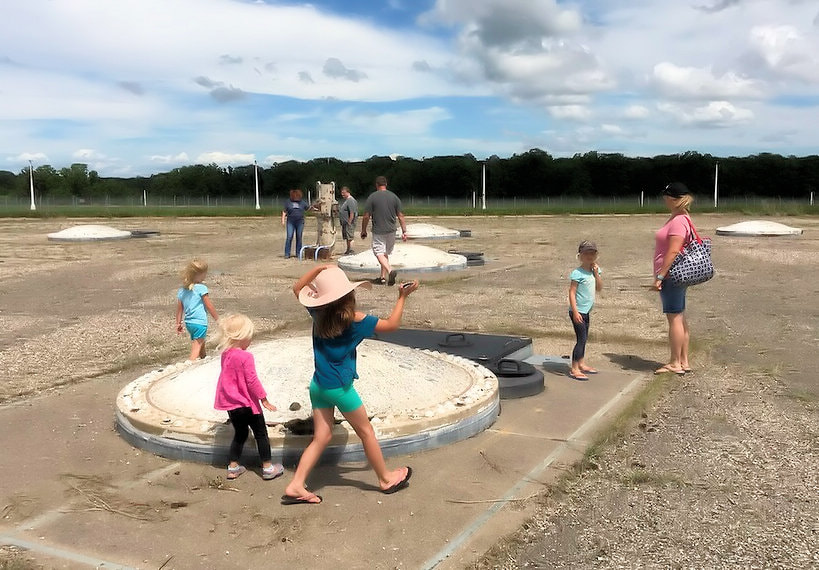 RSL 3 is a 43 acres remote launch site consisting of four layers of security fencing, a 12,500 square foot Remote Launch Operations Bunker, a 16 Silo Sprint Missile Field, a 2,500 square foot Limited Area Sentry Station (LASS), and a full scale 27 foot Nike Sprint Missile replica mounted on a US Army Transport.

The guided tour begins with a brief overview of the Stanley Mickelson Safeguard Complex and half hour movie located in the Limited Area Sentry Station. After touring the LASS next up is the Remote Operations Bunker, the 16 Silo Sprint Missile field, and finally the Nike Sprint missile and US Army transport. The tour takes approximately 1 hour.
Come bring the Family and explore North Dakota's Newest Historic Site. Part Of The Stanley Mickelson's Safeguard Complex RSL3 change Cold War History and is Now listed on the National Resister of Historic Places!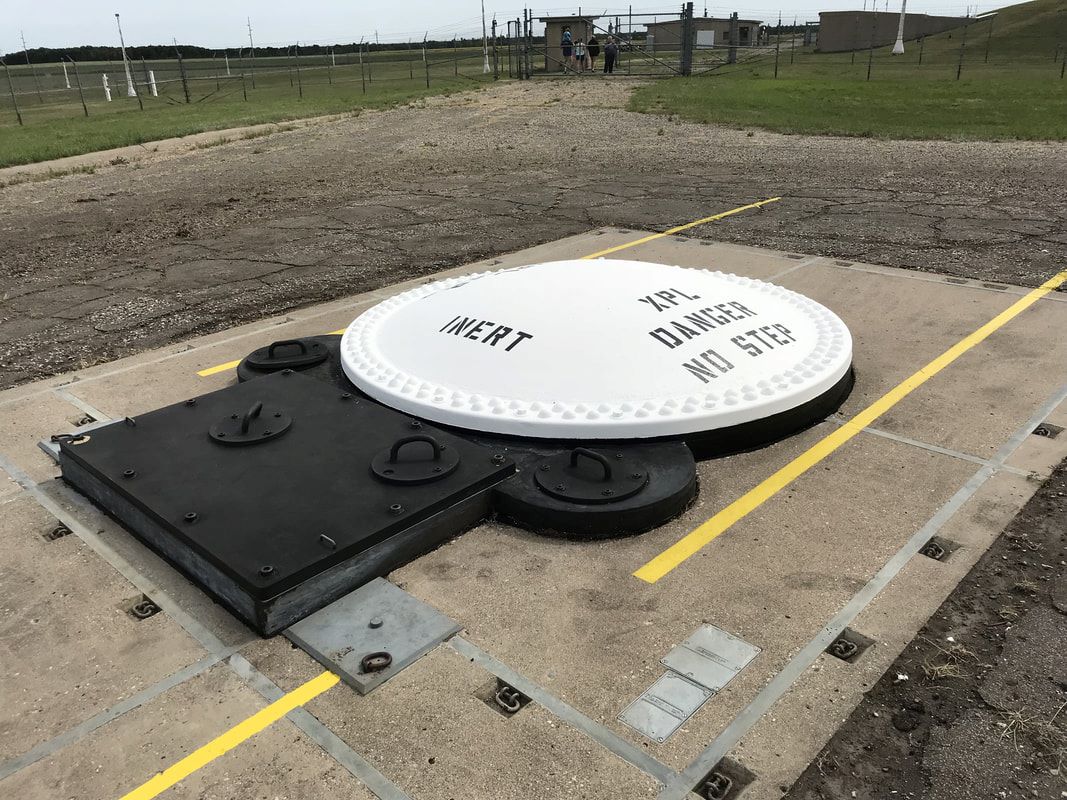 ---